Cyril John Huntriss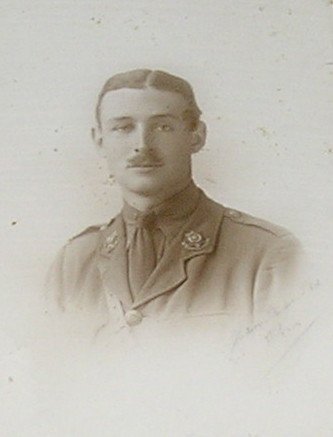 Cyril Huntriss was the youngest son of William and Charlotte Huntriss and was educated at Uppingham School in Rutland.
He served in France with the 1st Battalion of the East Yorkshire regiment from 26 January 1915, and was awarded the Military Cross on 9 August 1915 at Hooge
He was killed in action in 1 July 1916 at Fricourt, the first day of the great
Somme
offensive. An eyewitness of his B Company recalls 'on Saturday 1st July 1916 at 8am Captain Huntriss was killed when advancing from the British to the German trenches'. Aged 23, he is commemorated on the Thiepval Memorial, and at Mattersey Church.